Mogą Cię też zainteresować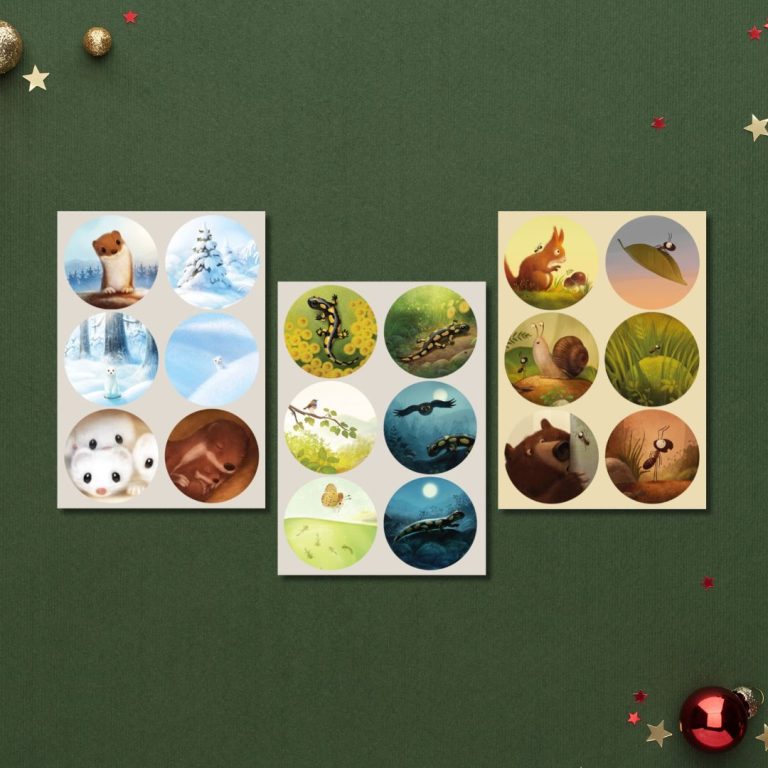 Cena pakietu jest zawsze niższa od sumy cen pojedynczych arkuszy z naklejkami. 39,97 zł to regularna cena zestawu Pakiet Naklejki.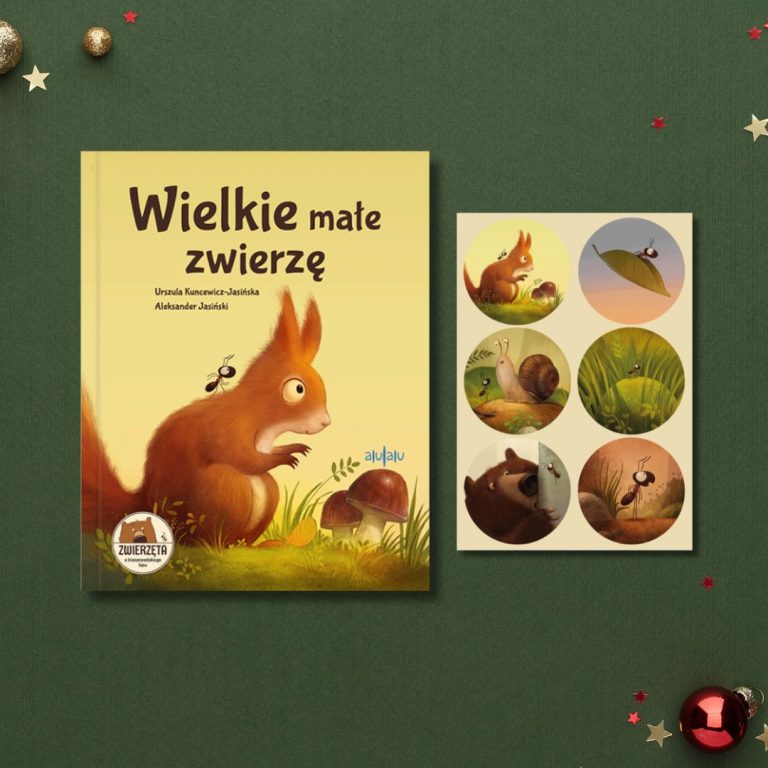 Kupując książkę na naszej stronie, otrzymujesz arkusz naklejek za darmo. 44,99 zł to regularna cena książki z naklejkami.
Chcesz 15 darmowych kolorowanek?
Zapisz się do newslettera, odbierz prezent i bądź na bieżąco z naszymi promocjami i publikacjami.