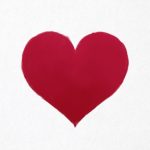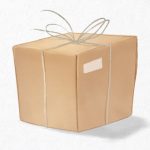 Dbamy zarówno
o bezpieczeństwo
Twojej przesyłki,
jak i świat. Dlatego
nie owijamy naszych
książek w tworzywa
sztuczne, a w papierowy
Geami WrapPak.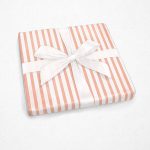 Jeśli chcesz zrobić
komuś prezent,
możemy zapakować Twoje książki
w ozdobny papier.
Więcej informacji
znajdziesz tu.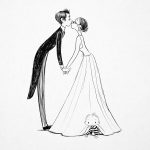 Jesteśmy małym,
niezależnym, rodzinnym
wydawnictwem.
Sami tworzymy
i wydajemy nasze książki. Jeśli chcesz się dowiedzieć więcej, zapraszamy tu.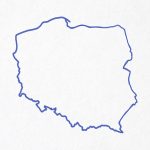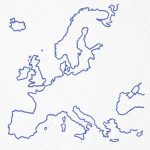 Nasze książki wysyłamy
do większości krajów
Unii Europejskiej oraz
do Wielkiej Brytanii. Zamówienia
realizujemy w ciągu
24 godzin roboczych.
Czas dostawy
to zazwyczaj 2-5 dni
roboczych.
Ceny dostaw zaczynają
się od 41 zł i różnią się
w zależności
od państwa,
kodu pocztowego
i zawartości paczki.
Prosimy o kontakt mailowy w celu ustalenia dokładnej ceny i/lub złożenia zamówienia. Nasz adres to wydawnictwo@alulalu.com.
Zapisz się do newslettera, odbierz 9 darmowych kolorowanek i bądź na bieżąco z naszymi promocjami i publikacjami.